Enlightened Preventive-Aging Medicine
The secret to living 'Younger'
You can't turn back the clock,
But you can rewind it

Bioidentical Hormone Replacement Therapy
Bioidentical Hormone Replacement Therapy (BHRT) is designed to treat
individuals who suffer from PMS, menopause/andropause, loss of sex drive,
chronic fatigue, insomnia, depression, weight gain and more.

Food Sensitivities & Gut Health
Alletess Medical Laboratory uses state of the art technology to identify
the offending foods in your diet. Many times the foods we eat frequently
and seem healthy are contributing to our health problems

Wide Range of Symptom Categories for Toxic Mold
The spores of mold fungi are common causes of inhalant allergy. Asthma
or respiratory tract symptoms are often signs of mold allergy or exposure.
Molds are commonly found in moist damp areas such as basements,
trashcans, plant soil and woodpiles

Wellness Plans
At Alletess Medical Laboratory nutrition plays a large part in the lives
of our food sensitive patients. We understand that proper nutrition is the
foundation of health. For an additional fee, we offer customized wellness
plans which reflect your test results.

Neurotransmitter imbalances reveal imbalances
that keep you from feeling your best
Longevity Wellness Center
Dr. Patricia Petitt, DO, MPH, is a leading expert in Integrative and Preventive Medicine and the founder and president of Longevity Wellness Center since 2007. Dr. Petitt received her Medical Degree from South Eastern University of Health Sciences in North Miami Beach, Florida in 1994.  She is Board Certified in Preventive Medicine by the American Osteopathic Board of Preventive Medicine and Board Certified in Anti-Aging & Regenerative Medicine (ABAARM). She completed a 3 year fellowship with (ABAARM) in 2010. She was also trained in Functional Medicine by the Institute of Functional Medicine in 2010.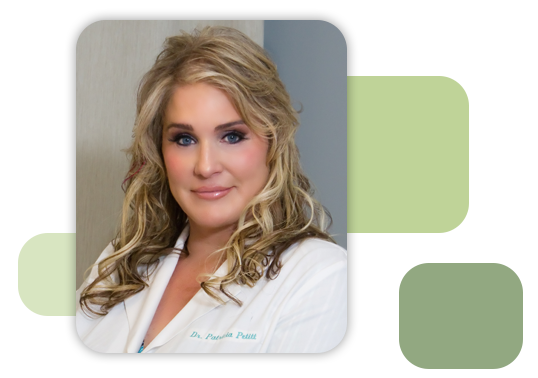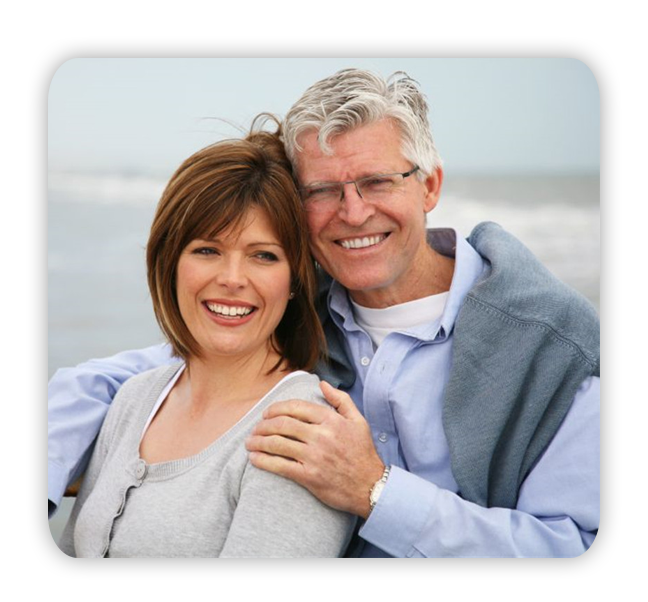 Presently, the degenerative diseases of aging are humankind's greatest challenge: cancer, heart attack, stroke, diabetes and Alzheimer's disease prematurely kill and disable millions of people worldwide.
At Longevity Wellness Centers, we use advanced testing, medical interventions, nutraceutical preparations and lifestyle modifications to help patients optimize their health and avoid the life-threatening diseases. Our Living Younger program includes:
Comprehensive Preventive Aging
Hormone Optimization
Body Composition Analysis and weight loss where indicated
Integrative treatment of chronic disease for patients already impacted
Strategies to manage your personal risk factors for disease based on extended lab testing
Just wanted to drop an quick note to say thank you! You have been great and always make me feel welcomed and comfortable. It's nice to have a Doctor who takes time to get to know their patients....a rare trait to find in anyone these days! Thanks

Thank you very much for your care! I feel sooo much better! I really do feel like thirty or twenty something again, incredible, now I feel just about like I did when I had my prostate. Matter of fact I just hit my best bench press in over 12 years over the last two weeks. I am so happy, I feel like a new person thanks to you. J Thank you so much for everything.
Contact Us for more information