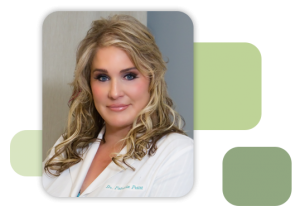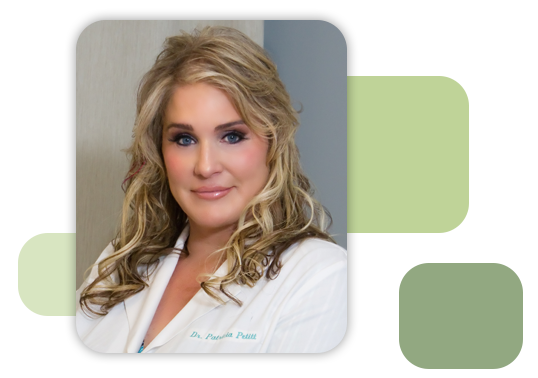 Hormone & Weight Loss Programs
The initial comprehensive assessment for Hormone & Weight loss Program is $475.00 which includes history evaluation, laboratory analysis and initial visit. This initial assessment begins with the patient's completion of our detailed health history form. When this is completed, the physician will develop a laboratory requisition form that the patient will be e-mailed to take to their nearest Quest or Labcorp to have their blood drawn. When the labs are complete the results will be sent to our office for evaluation (a copy will be sent to you for your records). Once these labs are received in our clinic, the patient will come for the initial 1-½ hour visit that includes a thorough review of their medical history, present symptoms and health goals.
Initial Comprehensive Assessment
The 1.5 hour initial assessment fee is $475. First fill out the demographics page and you will be guided to through the process with prompts. The next item would be History form, then HIPAA and finally the $475 payment. This covers your first appointment and the patient manual, evaluating your history and labs and patient teaching. We do accept credit (except American Express) and debit cards as well as checks or cash.
Preventive Age Management Program
The annual retainer fee for the Comprehensive Preventive-Aging Program is $1200.00* and includes quarterly/semi-annual office visits, email and phone consultations as needed, treatment plan adjustment and monitoring.
We do accept credit (except American Express) and debit cards as well as checks or cash.
We do not accept insurance although we will provide you with a super-bill for our services which you file with your insurance carrier and you may be able to get a partial reimbursement from them depending on your plan. If you have any questions about our fees or payment methods, you may contact our office at 703-955-7465.
*(Note that the prices provided above do not include the cost of lab tests or prescriptions. These costs are usually covered by your insurance carrier depending on your coverage minus your co-pay to the pharmacy and laboratory.)
Affiliations
ASAMI – American Society of Aesthetic Medicine & Intradermal Mesotherapy
ACAM – American College for the Advancement in Medicine Link
ASLMS – American Society for Laser Medicine and Surgery, Inc. Link
AMMG – Age Management Medicine Group Link
Fellow of American Academy of Anti-Aging Medicine Link
Member of Institute of Functional Medicine Link
Health Freedom Foundation Link
Menopause Symptoms Blog Link